A LEADER IN SPORTS MARKETING, SPONSORSHIP ACTIVATION AND STRATEGIC COMMUNICATIONS
Our Boutique agency of experts is ready to take your new or existing program to the next level with our 30+ years' experience in sports sponsorship, endorsement strategy, program assessment, contract negotiations, event activation and post-campaign measurement.
We specialize in…
Sports Marketing
Looking for fresh ideas, new perspective, more defined direction or additional support for your marketing dollars? Our group can help you achieve your brand marketing goals.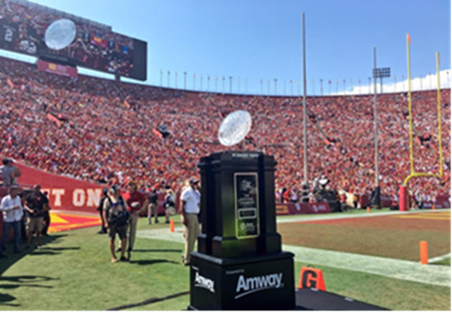 Sponsorship Evaluation
Knowing where and how to spend your sponsorship dollars can change on a weekly, monthly or yearly basis. We provide brands with real-time research, date driven evaluations, strategic planning and creative program development for any size program, budget or campaign.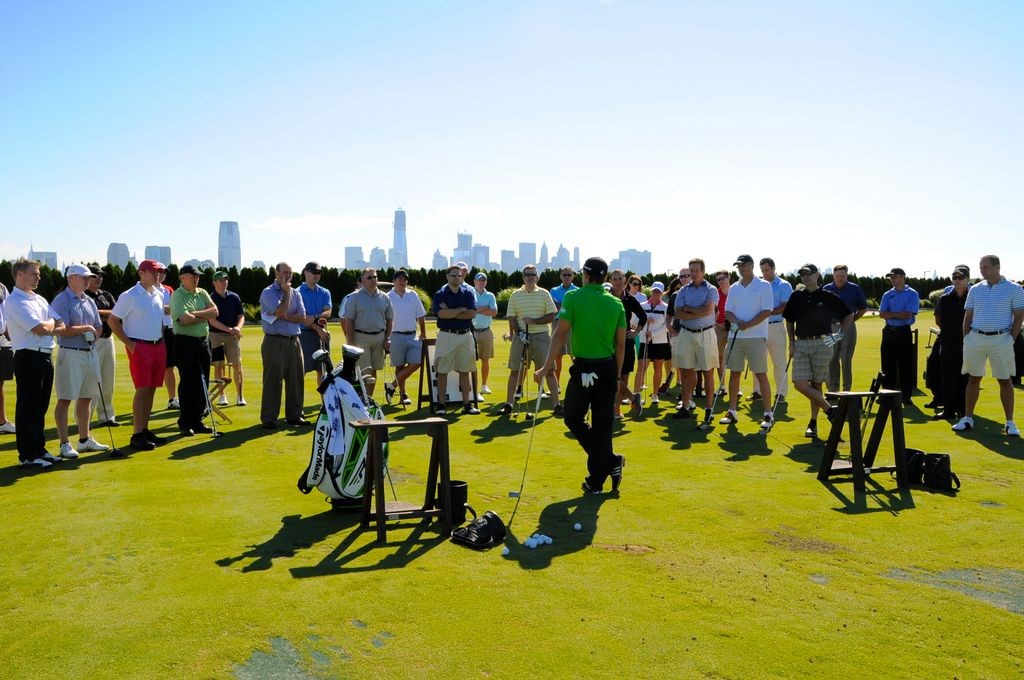 Event Activation
Tokyo, Tallahassee or every city in Texas– From operations, staffing, F&B, budgeting and management, we can seamlessly orchestrate your next event or sponsorship activation plan.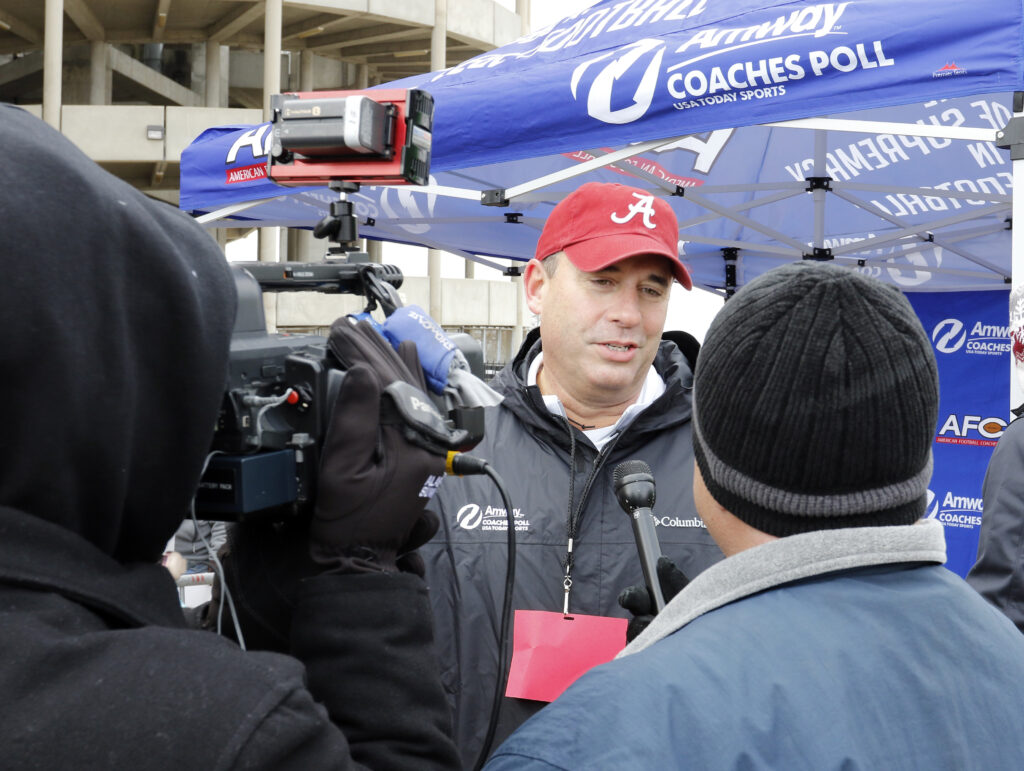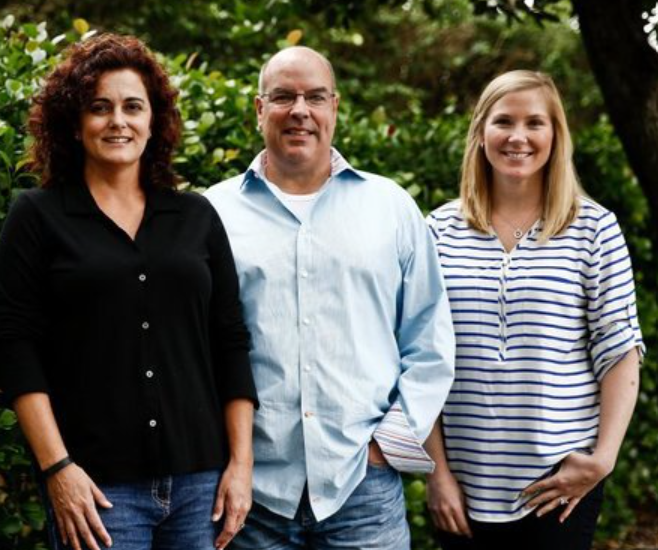 About Us
We're the "go-to" resource for objective, third-party advice in the areas of sponsorship and endorsement strategy, assessment, negotiation, activation and reporting. NSG was founded with a "client-first" philosophy and best practices approach adopted from large agencies and big brands.