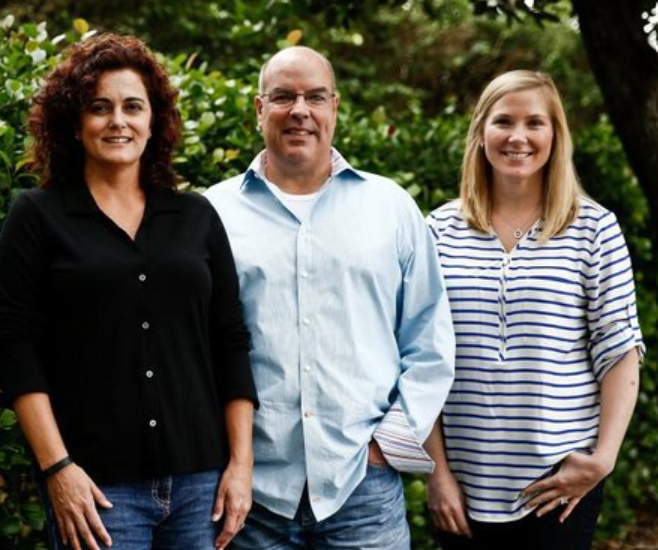 Our full-service marketing agency is rooted in research and results. Based in South Florida, we provide turnkey global and domestic services to support every aspect of your marketing mix. From strategic planning to tactical execution and everything in between, our team can jump in and seamlessly be involved every step of the way.
Meet our Core Team
NSG is proud to be independently-owned and live by an entrepreneurial spirit.
Bill Norris
Principal
35+ years of sponsorship marketing experience and started NSG in 2011
Ginnie McSpadden
Sr. Account Supervisor
13+ years of sports marketing, event management and public relations experience.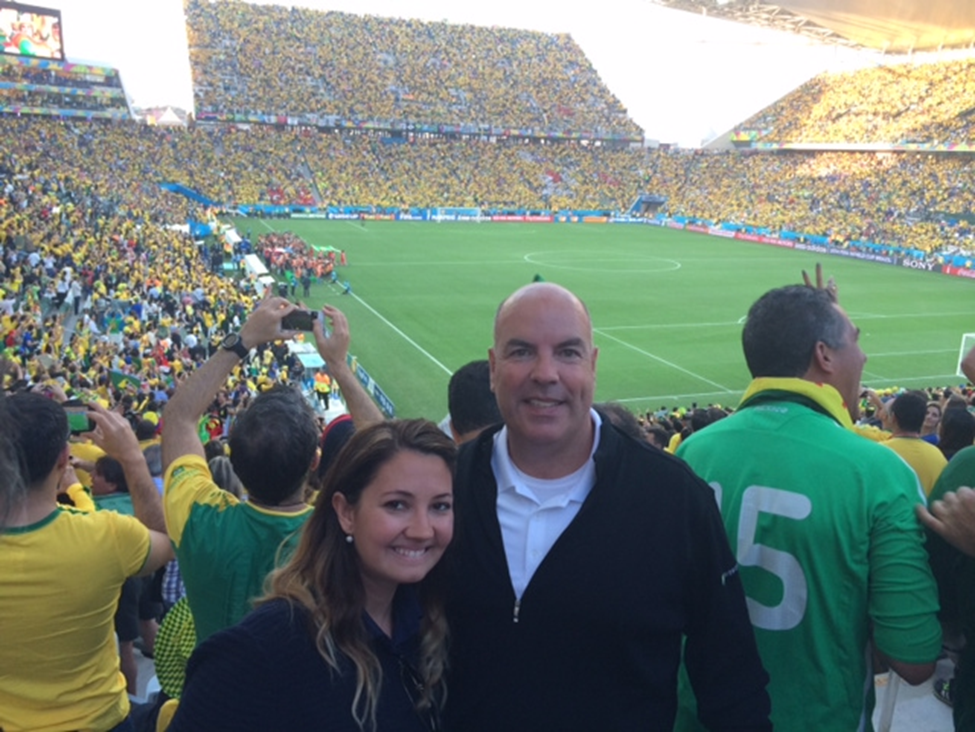 Career Opportunities
We are always on the look out for account coordinators to assist with local market events and special projects. If you have a passion for sports/events and have a take charge attitude, contact us!